Ile nabrzmiałych gorących słów śpi na gałęzi jesiennego drzewa
(Eng. How many swollen hot words sleep on a branch of the
autumnal tree)
inspired by the poem "In the Low Sun" of H. Poświatowska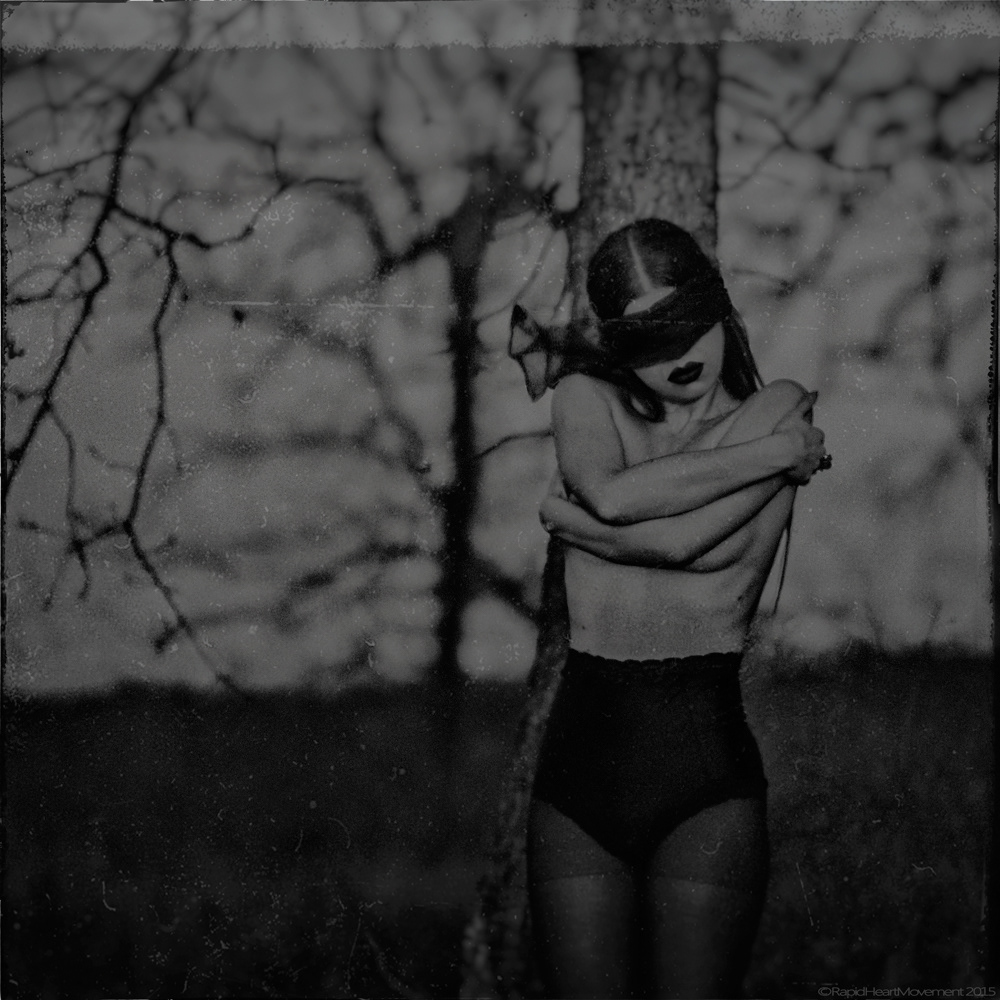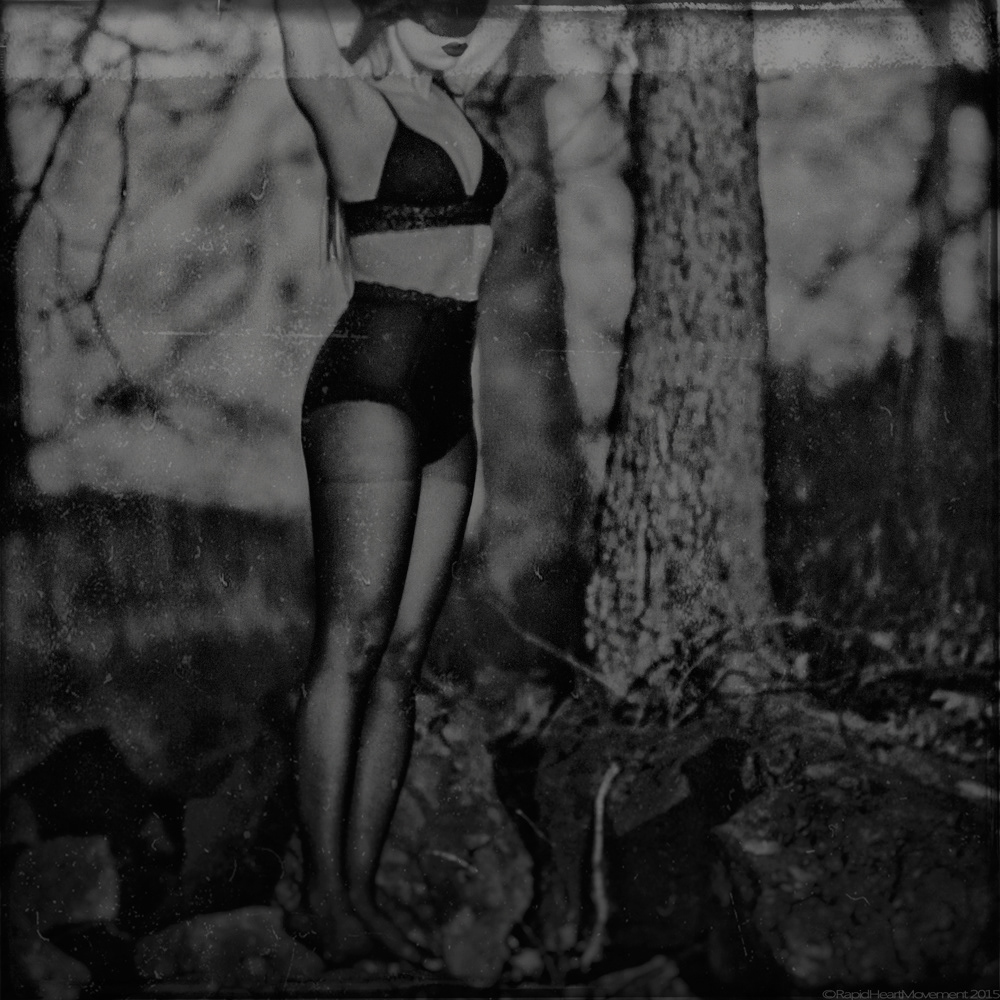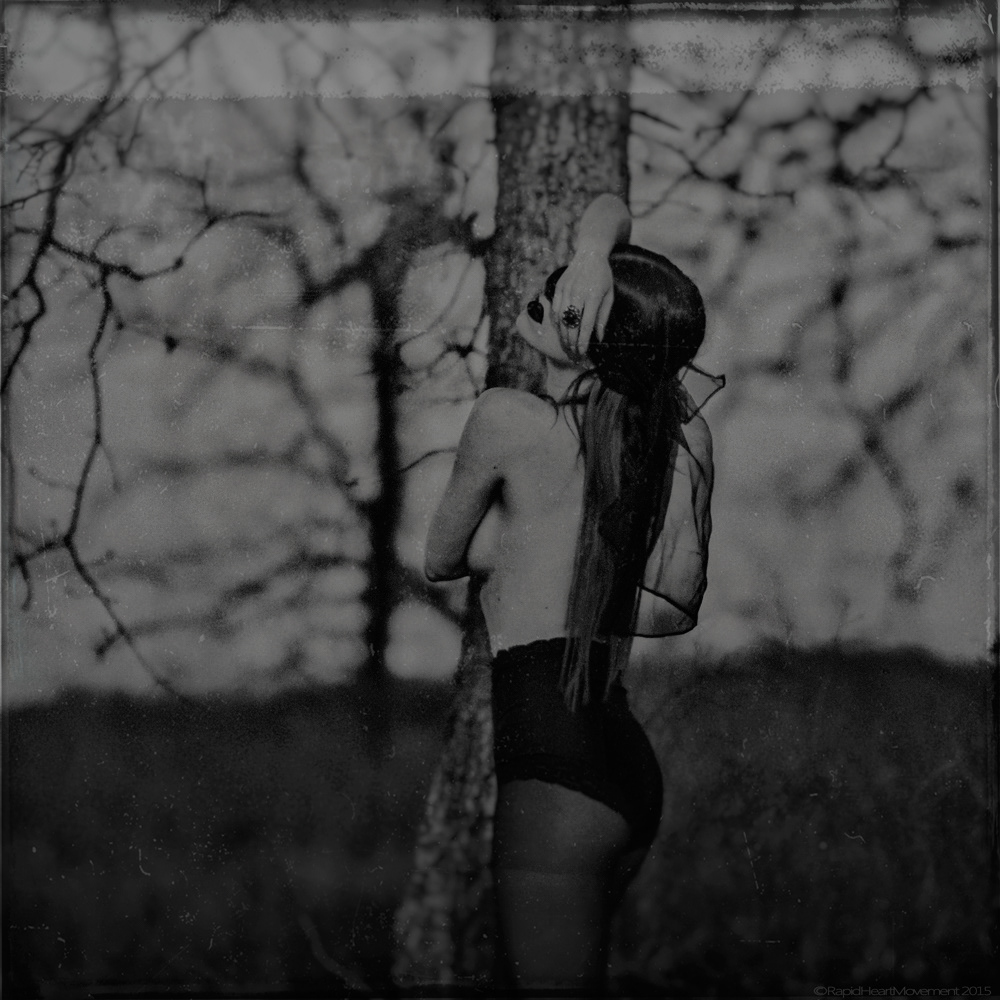 Ile nabrzmiałych gorących słów śpi na gałęzi
jesiennego drzewa. Podobno jarzębina podobno wiatr.
A porę roku która niesie żniwo liści i zostawia na
chmurnych gałęziach czerwone jagody nazywają
jesienią. I mówią o niej kobieta. I mówią że
jest zachłanna i spragniona jak prawdziwa kobieta i
że mści się za niedosyt miłości. Palce ma chłodne
zgięte — ostre paznokcie. Dotyk jej szeleści smaga —
skóra pachnie miodem i kolor ma zwiędłych liści umierających żółto.
Usta dojrzały owoc podaje drzewom podaje gwiazdom
a gdy go nie chcą — rzuca na dno zielonego stawu.
Przeklina miłość która ją trawi jak ogień jak ból —
wplątana w skrzydło wrony odlatuje na zachód śmiejąc się twardo.
How many swollen hot words sleep on a branch of the
autumnal tree.  Allegedly the sorb allegedly the wind.
And the time of year which carries the harvest of leaves
leaving behind on clouded branches red berries they
call autumn.  And they say of her woman.  And they say
that she is greedy and parched like a real woman and
that she avenges herself for her shortfall of love.
She has cool fingers bent -- sharp fingernails.  Her
touch rustles and flogs -- her skin smells of honey
and has the color of wilted leaves dying in yellow.
Her mouth a ripened fruit she gives to the trees she
gives to the stars and when they spurn it -- she throws
it to the bottom of a green pond.  She curses love
which consumes her like fire like pain -- entangled
in a crow's wing she flies off west laughing harshly.